Welcome to Orchestra Santa Monica (OSM)
In-person OSM concerts are currently being planned!
OSM's "Celebration" concert is tentatively re-scheduled for Sun., March 13, 2022.

To be a part of this special production and help us meet our fundraising goal, visit our Facebook Fundraiser drive at www.facebook.com/OrchestraSM.  To make your donation outside of this Facebook Fundraiser drive, please visit www.OrchestraSantaMonica.org/donate/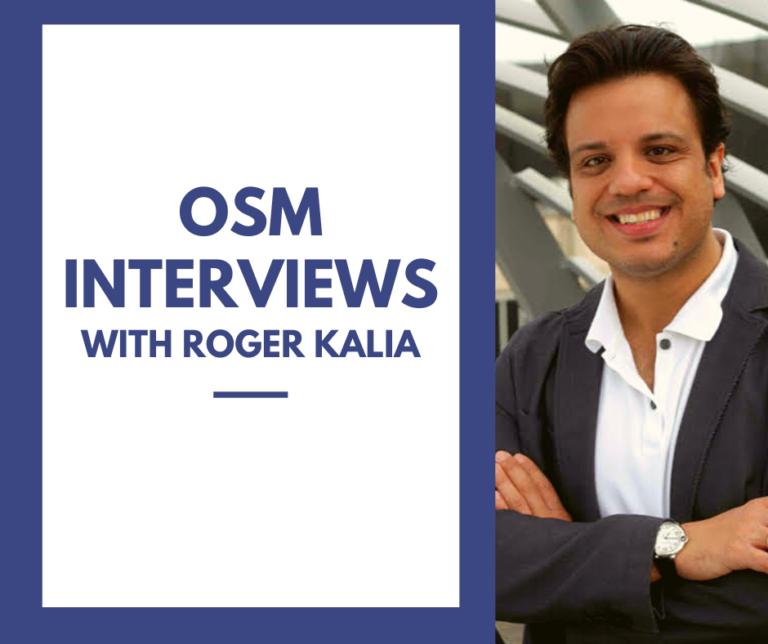 Join Roger Kalia on Facebook for talks and interviews with musicians, artists and local leaders. We hear about their early musical influences, current passion projects and thoughts on the future of the arts in our community. Roger and guests are always live in the chat to answer your questions.

Interview on June 16 (Wed.) at 7:00 pm PT: This interview led by Roger Kalia will present some exciting news and information about an upcoming art film "Black Life in Santa Monica Expressed through Music, Visuals, and Narrative" being produced by OSM this summer and scheduled for release in the fall. The film will be freely available online in order to share this cultural resource with the widest audience possible.

Project partners Derrick Skye (composer), Robbie Jones (historian), and Kevin McCants (artist) will join the interview and Distinguished Professor of Musicology, Raymond Knapp, will provide his perspective on equity, diversity, and inclusion in the arts. [This project is made possible in part by Art of Recovery, an initiative of the City of Santa Monica Cultural Affairs.]

The interview will be posted at OSM's Facebook page. Anyone can view the interview and Facebook account holders can login to join the live chat.