"We Gather" Film Screening and OSM Woodwind Quintet Live Performance
Thursday, Feb 10, 2022 @ 7:00 pm

California African American Museum (CAAM)
600 State Drive, Exposition Park, Los Angeles, CA 90037
Please see We Gather film description below. The OSM Woodwind Quintet will perform works by Black American composers Valerie Coleman, William Grant Still, Derrick Skye, Duke Ellington, and Scott Joplin/Bill Holcombe
This event at CAAM is free to the public. (Reserve your tickets…)
"Celebration"
Sunday, March 13, 2022 @ 7:30 pm

The Santa Monica College Performing Arts Center
Eli and Edythe Broad Stage
1310 11th St., Santa Monica
Roger Kalia, conductor
Barbora Kolarova, violin
Works by Valerie Coleman, Shostakovich, and Brahms (see Orchestra Concerts page for details)
We Gather: Black Life in Santa Monica told through Music, Visuals, and Narrative
is an exciting film collaboration between the orchestra and our talented local partners.  The project involves new music, artwork, narrative and video, portraying past to present-day experiences.  "We Gather" will be freely available online to all with its official online release planned for early 2022.
(We Gather Soundtrack:  Audio Sample )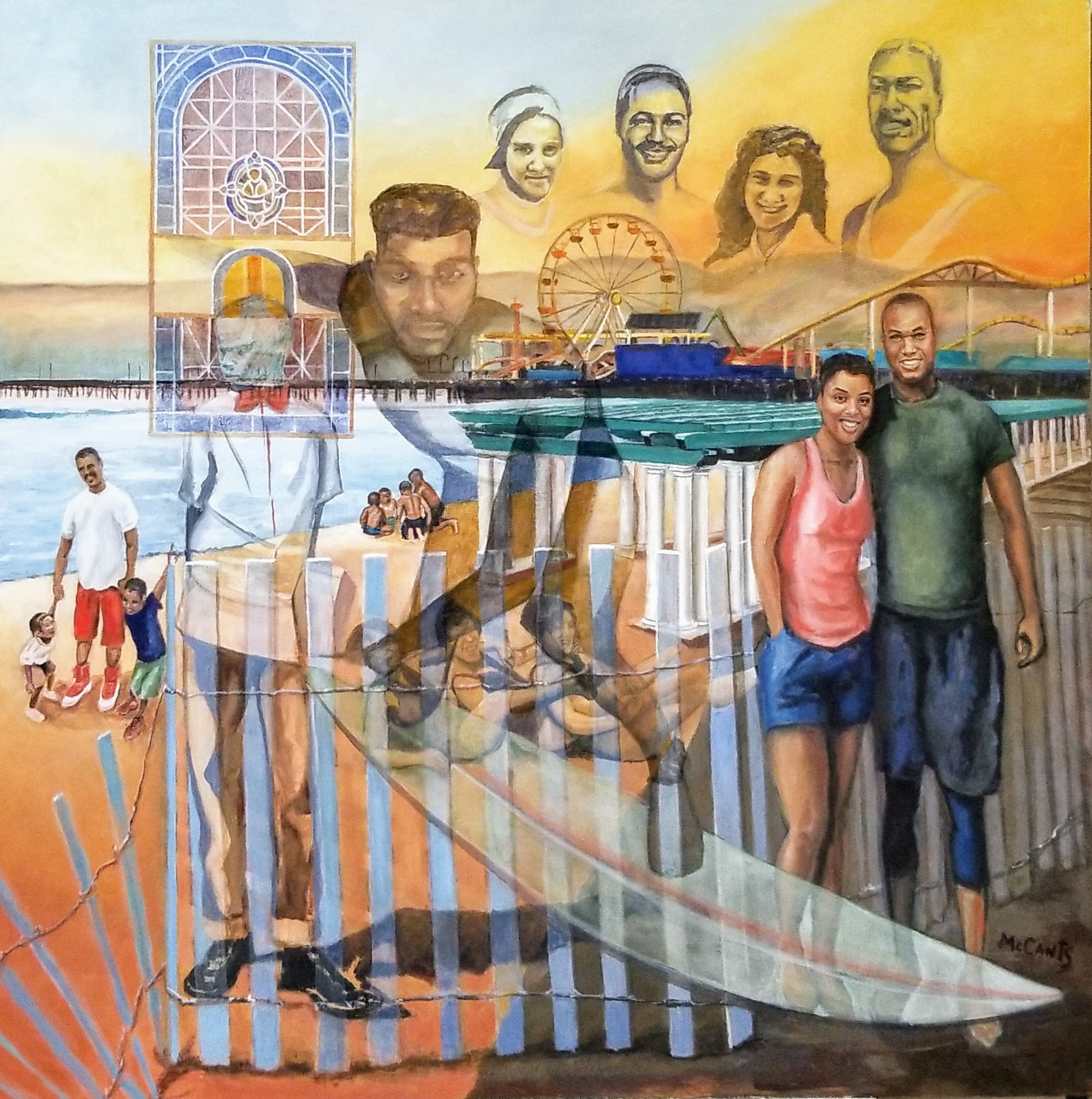 We invite you to watch our Facebook interview discussing this project, to learn about the music commission, art commission, and unique perspective on Santa Monica Black life, all culminating in the making of this film.
To help support this special production, please visit www.OrchestraSantaMonica.org/donate/. 
This film is made possible in part by Art of Recovery, an initiative of the City of Santa Monica Cultural Affairs.