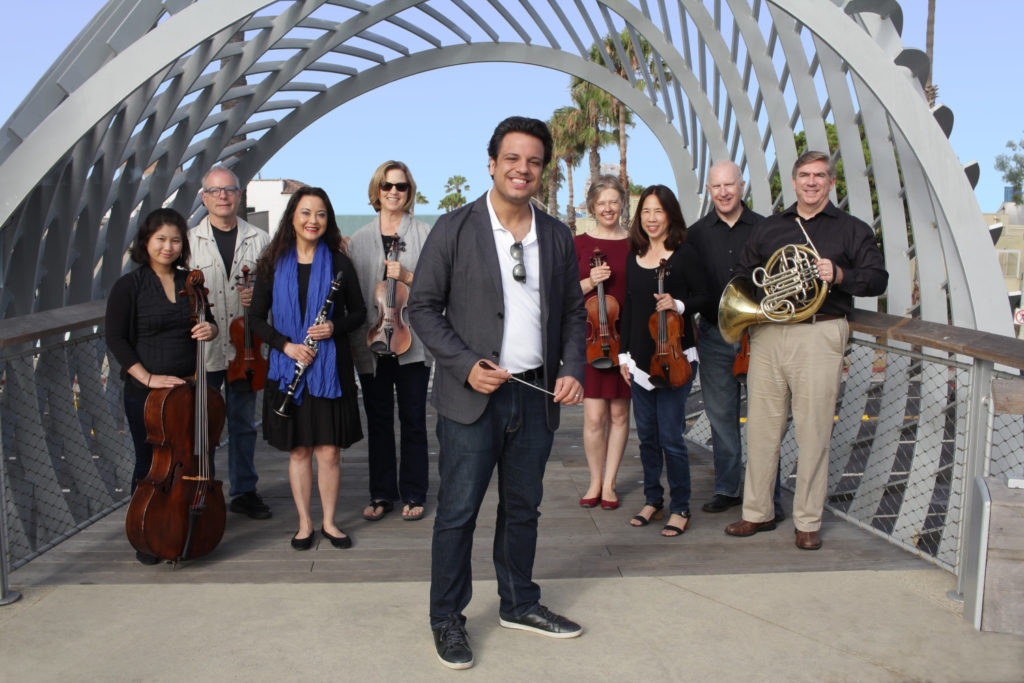 Orchestra Santa Monica
2022-2023: Celebrating 10 years of OSM!
*** For our special 10-year anniversary, 
concert tickets will be

free

to all this season ***
Upcoming orchestra concerts
May 7, 2023 (SUN) – 2:00 pm
June 27, 2023 (TUE) – 8:00 pm
(see program details below)
2023-24 season to be announced this summer
SAVE THE DATE: Nov 18, 2023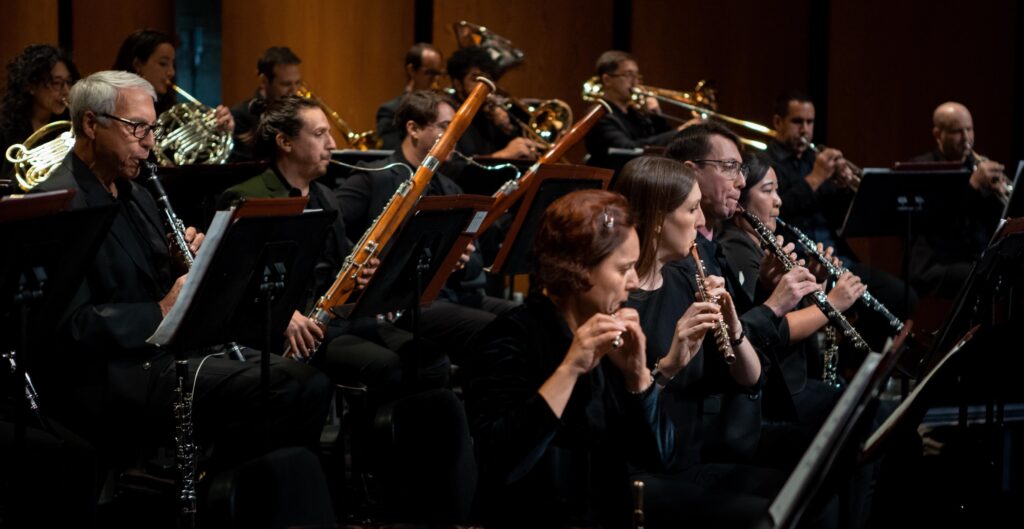 "Der Rosenkavalier and Operatic Favorites"
May 7, 2023 (SUN) @ 2:00 pm
Santa Monica College Performing Arts Center*
Eli and Edythe Broad Stage
1310 11th St, Santa Monica
Roger Kalia, conductor
Fred Scholder, guest conductor 
Katherine Polit, soprano (bio)
Alejandra Martinez, mezzo soprano (bio)
Nicholas Preston, tenor (bio)
Abdiel Gonzalez, baritone (bio)
 
Strauss: Der Rosenkavalier Suite
Verdi: La Forza del Destino Overture
Arias by Mozart, Verdi, Puccini, and more
*ONLINE RELEASE May 22, 2022* – We Gather: Black Life in Santa Monica told through Music, Visuals, and Narrative is a music-based documentary created by the orchestra and our talented partners. Set to original music composed by Derrick Skye and performed by OSM musicians, historic to present-day scenes tell moving and compelling stories about Santa Monica's Black community. To learn more, please read "We Gather" film notes.  To view, play the embedded film on OSM's website or visit "WE GATHER" on Vimeo.
For more information, please contact the OSM office. This film is made possible in part by Art of Recovery, an initiative of the City of Santa Monica Cultural Affairs.
These programs are made possible in part by grants from the City of Santa Monica and the Santa Monica Arts Commission. Orchestra Santa Monica is supported, in part, by the Los Angeles County Board of Supervisors through the Los Angeles County Department of Arts and Culture. Funding for our orchestra concerts is also being received from the Music Performance Trust Fund.
*This performance does not constitute an endorsement by Santa Monica College.