Folk Flourishes
February 17, 2019 @ 2:30 pm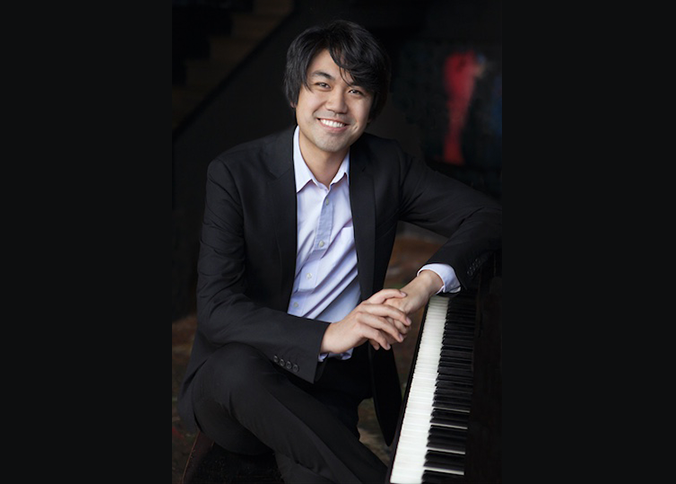 Roger Kalia, conductor
Sean Chen, piano
Sunday, February 17, 2019 at 2:30 pm
Ann and Jerry Moss Theater
Faure: Pavane
Mozart: Piano Concerto No. 21
Mozart: Symphony No. 31 ("Paris")
Milhaud: "Le Boeuf sur le Toit" ("The Ox on the Roof")

This concert consisted of works with folk influences from a variety of places. French composer Darius Milhaud's "Le Boeuf sur le Toit" merges Brazilian folk tunes, tangos and sambas in a unique and witty way. The orchestra also performed two works by Mozart: his Piano Concerto No.21 featuring rising star pianist Sean Chen, and Symphony No.31, "Paris". The concert opened with Faure's well-known "Pavane".