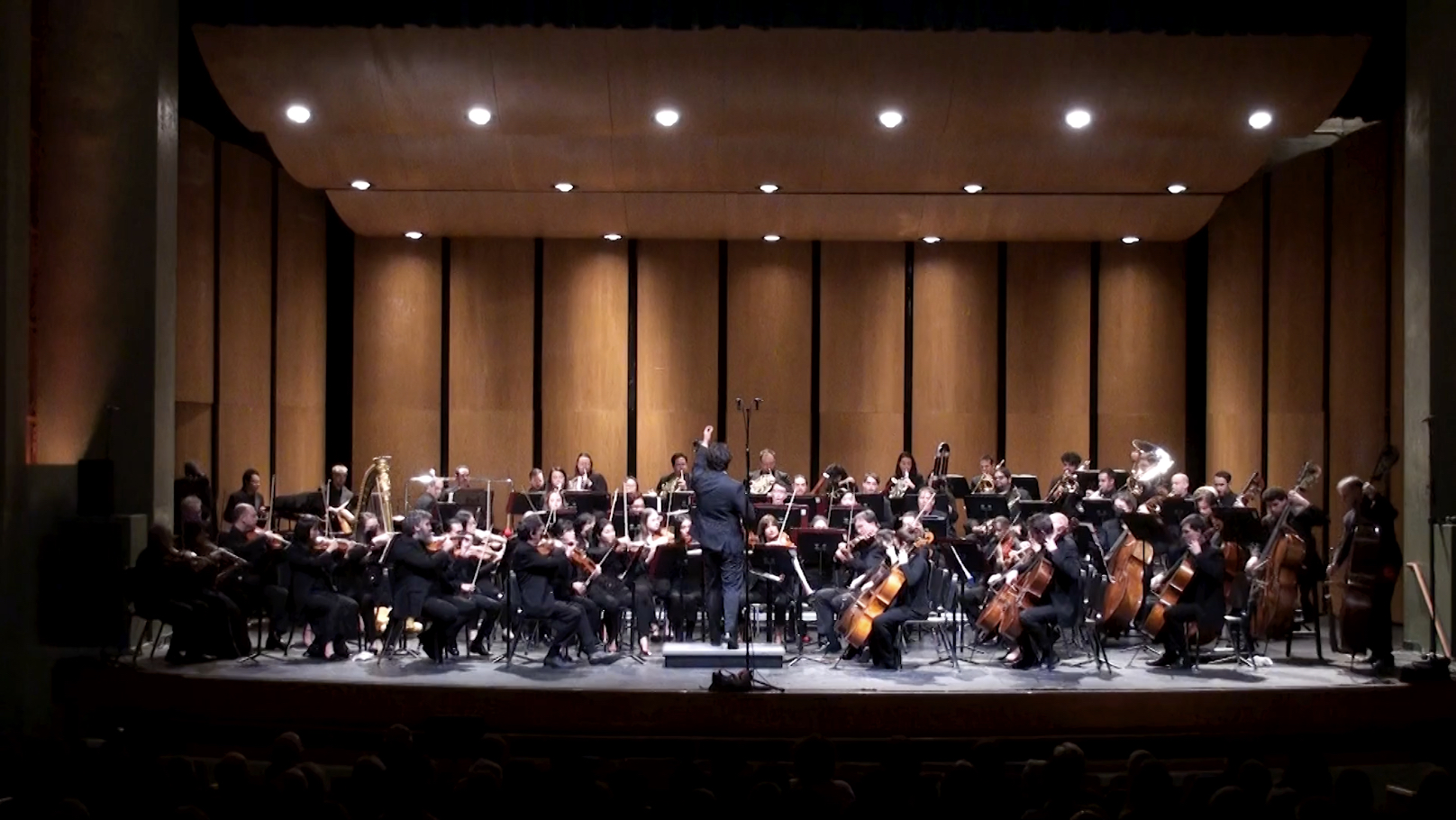 "Splendid evening last week! Still exalted from the passion and the artistry of the musicians, especially Mr. Venkatesh's keyboard wizardry". 
"I thoroughly enjoyed last Saturday's concert. Everything was perfect–the selection, orchestra, Roger as director, the soloist, ushers, etc"
"Bravissimo and congratulations for a very memorable evening!  Maestro Kalia led OSM to perform at the highest level, and the audience enthusiasm said it all. Last but not least, was the magnificent playing of the Beethoven by the very gifted Vijay Venkatesh".